The word is out, and the staff of KEA Engineers let out a collective sigh of relief. We don't have to keep the BIG secret anymore. KEA IS MOVING!
The announcement was made on Monday, March 12, 2018. This was already a special day for KEA Engineers, as it marked our 34th anniversary. Yes, when KEA was born, Prince's "When Doves Cry" topped the charts and Beverly Hills Cop was the must-see movie. But we've all come a long way since Hammer Pants and walkmans. KEA started out in Montclair, NJ back in those days and eventually made their way to Iselin, NJ.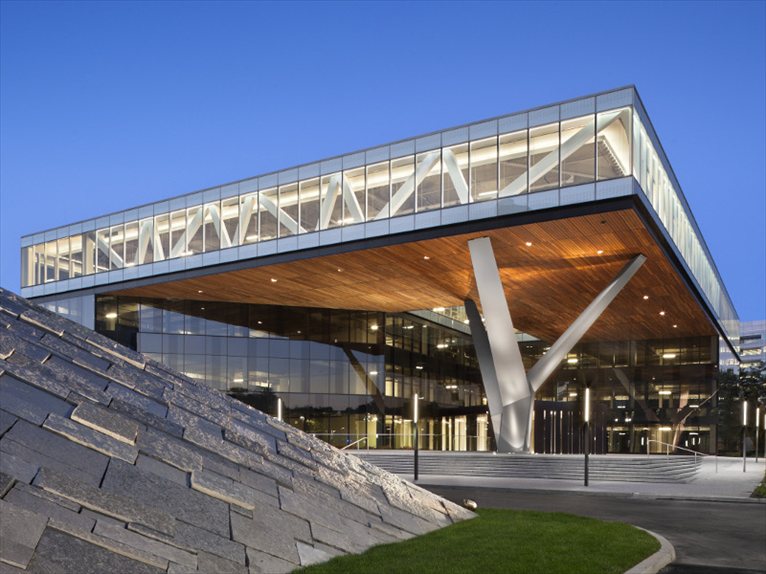 Our new location remains in Iselin, but is definitely an exciting move. We'll be taking over the first floor space of a LEED Platinum, award-winning building located just minutes from the Metropark Train Station. The awards are nothing to scoff at either. We are talking no less than 9 major awards, including:
National Honor Award - The American Institute of Architect's Highest Award
Architectural Magazine Annual Design Review Citation Award
AIA New Jersey Honor Award
Engineering News Record Best Project Award
---
Needless to say, the KEA team thinks it's "totally rad" (as we might say in 1984).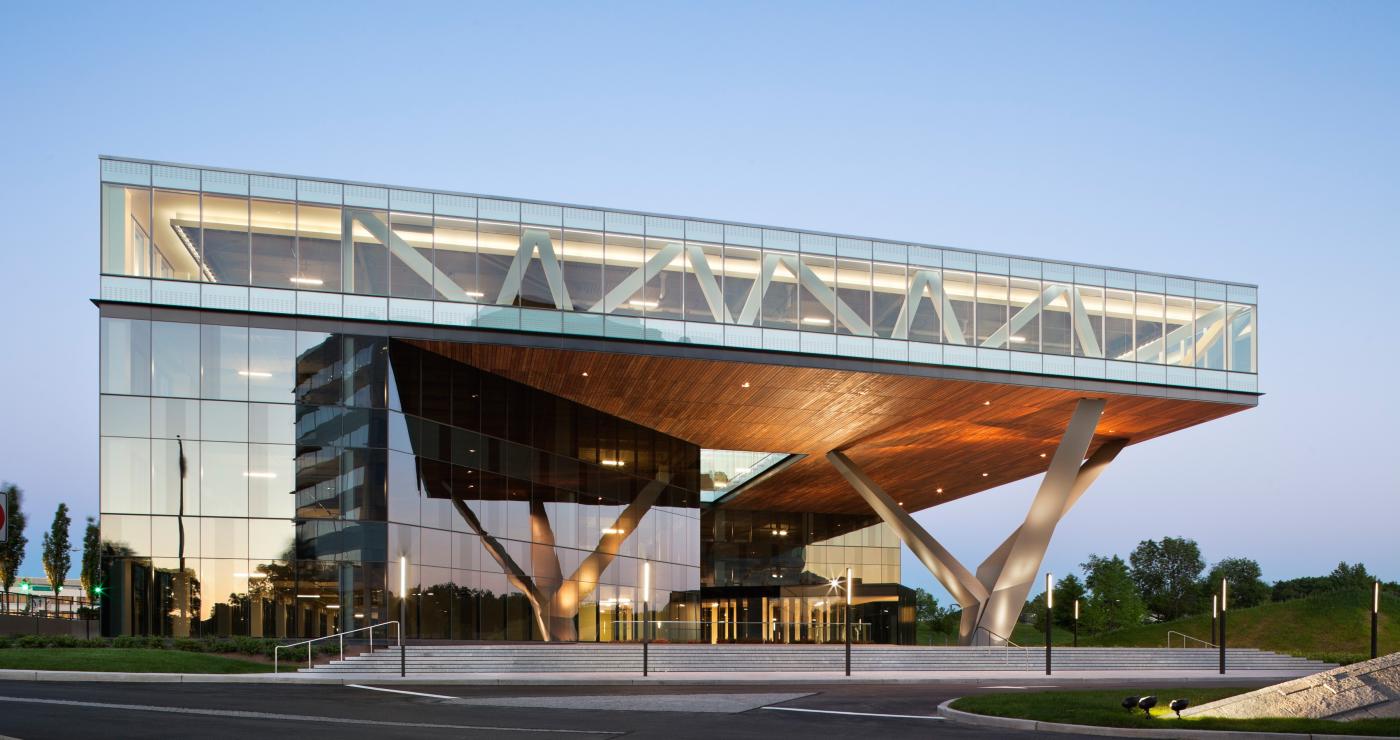 As we all know, moving can be a chore and this isn't my first rodeo. I've personally moved many times, including cross country and across oceans. I've also worked for a few different companies that relocated as well. One company, that shall remain unnamed, had me painting and scrubbing the walls of our new location the day of our move. I now have a new respect for "Mountain Peak White." Another company I worked for gave their staff a mere month's notice…it was a chaotic relocation at best.

So when Armen and Adam Khachaturian, President and Director of Engineering, respectively, announced that we'd be relocating 6 months from then, I knew I was in for a different experience. Here was a company with planning and foresight into their future and respect for their work family. And as of this writing, I have not once been asked to pick up a paint brush.

Just like everyone at KEA, I'm excited for the move. New office, New desk, New space! But KEA itself is not new. Their 30+ years of experience in the business of MEP/FP engineering proves that they can weather a storm. I'm also witnessing how a company can go through a positive transition without losing that family-owned feeling. KEA truly cares about their staff, their clients, and is taking all the necessary steps to ensure that neither are negatively impacted by this move.

In fact, they are hosting a KEA Open House on Thursday, June 7, 2018.

Here's to a "totally bodacious" relocation and another 34 years of KEA success! We hope to see you soon at our new location: 186 Wood Ave. South, First Floor, Iselin, NJ 08830.