Welcome to KEA Engineers
Khachaturian Engineering Associates, Inc. (KEA Engineers) is a full-service mechanical, electrical, plumbing and fire protection (MEP/FP) consulting engineering firm founded in 1984. We provide all analytical and design requirements for any size commercial, residential, or retail project, just to name a few. Designs provided by our office, regardless of the size or complexity, are recognized as being consistent with the appropriate technology, the needs of the client, and established budgets for the project.
Our full-time staff includes eight Professional Engineers licensed in over 20 states and with over 280 years of experience. We have over 45 electrical and mechanical engineers and multiple designers and CAD operators. We also have a full service in-house accounting, word processing and marketing department.
We are licensed in the following states:
California, Colorado, Connecticut, Washington,D.C., Delaware, Florida, Georgia, Illinois, Indiana, Massachusetts, Maryland, Minnesota, North Carolina, New Jersey, New York, Ohio, Pennsylvania, Rhode Island, Tennessee, Texas, Virginia, Wisconsin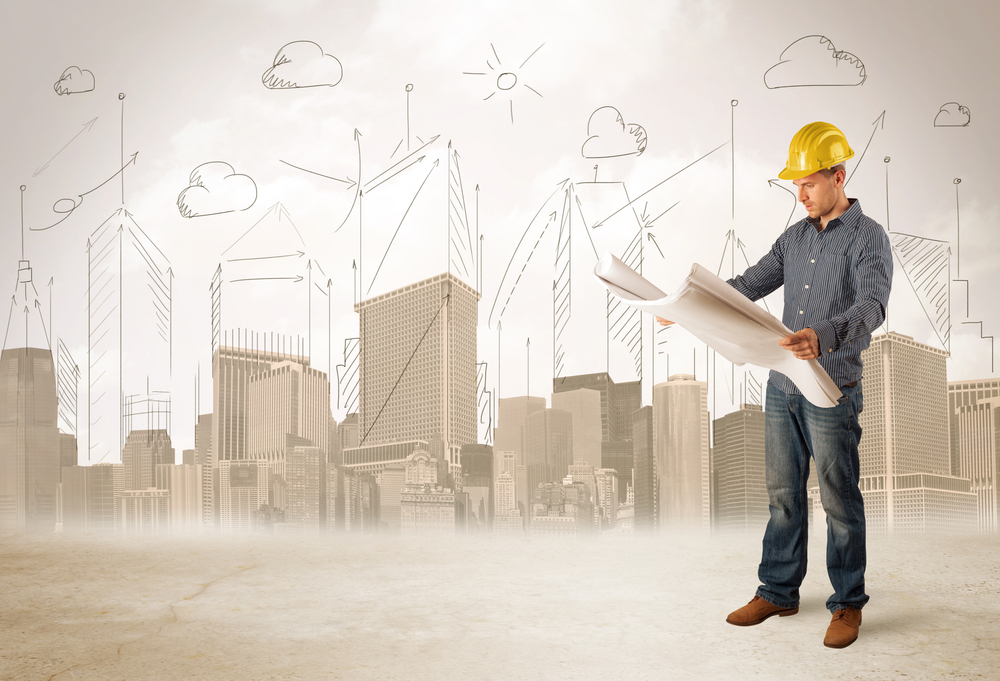 What Is MEP/FP Engineering?
MEP/FP Engineering is very basically Mechanical, Electrical, Plumbing and Fire Protection Engineering. MEP/FP design is important for planning, decision making, accurate documentation, performance- and cost-estimation, construction, and operating/maintaining the resulting facilities.

MEP specifically encompasses the in-depth design and selection of these systems, as opposed to a tradesperson simply installing equipment. For example, a plumber may select and install a commercial hot water system based on common practice and regulatory codes. A team of MEP engineers will research the best design according to the principles of engineering, and supply installers with the specifications they develop. As a result, engineers working in the MEP field must understand a broad range of disciplines, including dynamics, mechanics, fluids, thermodynamics, heat transfer, chemistry, electricity, and computers.
A Deeper Dive into the Definition of MEP Engineering
Read on to learn more about the MEP Engineering Services offered by KEA Engineers.
KEA Engineers offers a full range of mechanical engineering services including heating, ventilation, air conditioning, and energy simulations including cost benefit analysis. We have over 37 years of experience in the design of mechanical systems for buildings ranging from small retail storefront projects to 600,000 square foot multi-use institutional buildings. Each project is approached in a systematic way to ensure all requirements are met, and in conformance with latest industry standards. It is our goal to provide a design that meets the needs of the client from the perspective of cost, schedule, flexibility and energy efficiency.
Basic mechanical engineering services include:
heating, cooling and ventilation
load calculations
air conditioning unit selections
air distribution ductwork designs
central chilled water, condenser water, hot water and steam plant design.
Our testing division provides review and analysis of existing system performance and provides recommendations for improving system performance and efficiency. Systems that can be analyzed and evaluated include, but are not limited to, chilled water distribution, condenser water, hot water, steam, and air conditioning systems including both air cooled and water cooled configurations.
More on the 'M' in MEP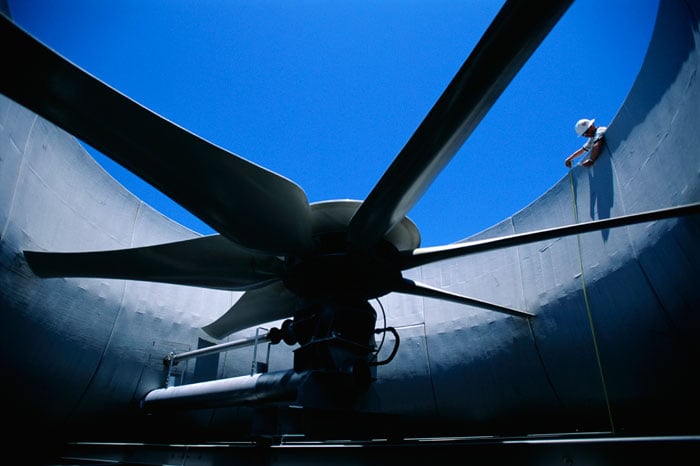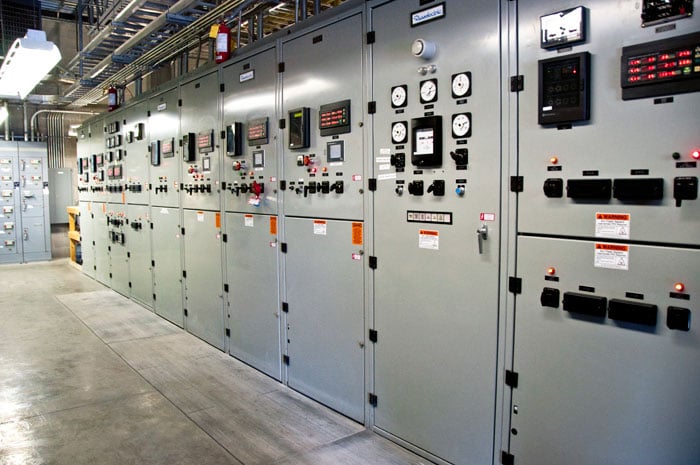 KEA Engineers delivers a wide range of electrical designs to its clients. Basic electrical engineering services include:
incoming agility service sizing calculations

electrical distribution

lighting and utility specifications

emergency back-up systems

uninterruptible power supply (UPS) system design and specifications
Our testing division delivers load analysis reports and equipment witness/acceptance testing. Other specialty design services include lighting protection, analog control systems, DC telecom systems, and power quality analysis.
KEA delivers intelligent plumbing design utilizing the latest technology available to the consumer. Basic plumbing engineering services include:
domestic supply and sanitary designs,
grease trap sizing and specifications,
central filtered water and water treatment systems,
pressure booster systems.
We have expansive knowledge of plumbing systems as they relate to commercial kitchens and high-rise buildings.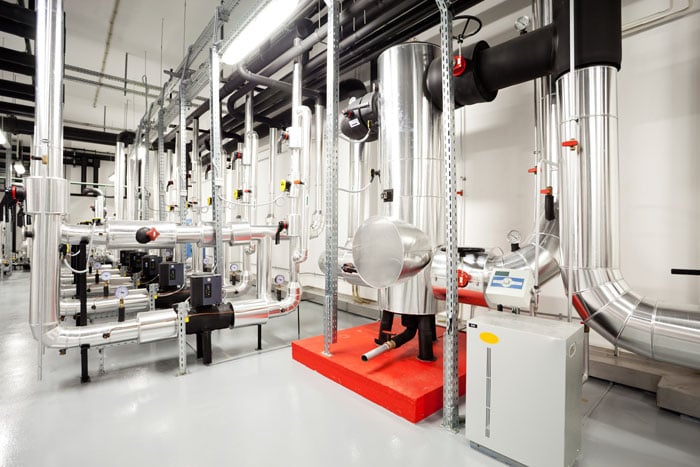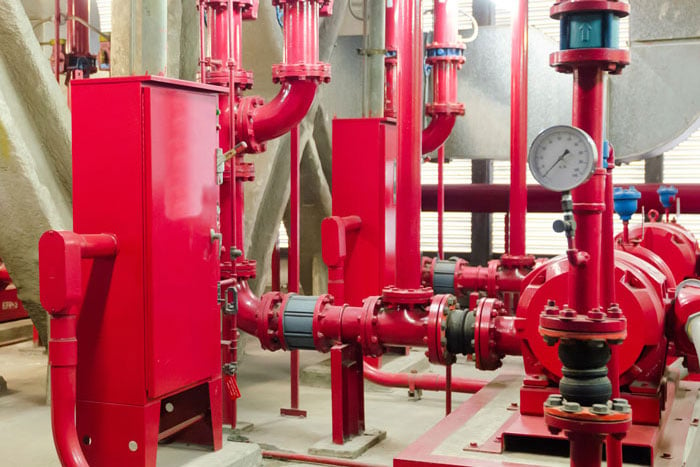 Fire Protection Engineering
KEA Engineers offers a full range of fire protection design services for several occupancy classifications including commercial office and retail buildings, data center technology space, and residential. We provide designs for various fire protections systems including wet sprinkler, dry pipe, pre-action, and gaseous suppression (FM-200).
Basic fire protection engineering services include:
performance and material specifications

fire pump selections

hydraulic calculations

sprinkler distribution piping design.




KEA Engineers is a leader in providing the MEP engineering services needed to reduce the environmental impact and energy use of buildings. We provide a variety of services to deliver high performance systems and minimize building energy use, utilizing our staff of Professional Engineers and LEED AP's.
Together with our sustainability focused subsidiary, KEA has a broad range of experience in making existing buildings more efficient and new building design more sustainable.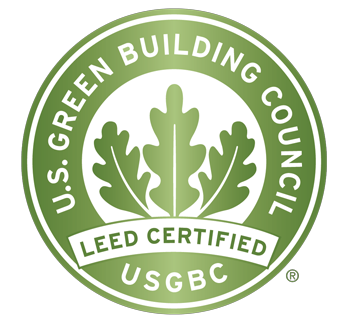 Do You Need MEP Engineering Services?
BOOK Time with a KEA Engineers rep today!
We are a leading MEP/FP consultant firm with more than 36 years of experience and hundreds of MEP engineering projects under our belt.
Let's hop on a call to discuss your MEP project, your goals and how KEA Engineers can help.
Click on the calendar to get started. >>>>>