The history of Khachaturian Engineering Associates, Inc. (KEA Engineers) takes us back to 1984. KEA was founded by Armen Khachaturian, at the time a 15-year engineering veteran. His eldest son, Adam, was just 8 years old at the time.
KEA's growth was slow but steady in the beginning, as Armen secured work with clients such as Schering Plough, Bristol Myers-Squibb, and Liz Claiborne. However, in 1994, KEA made a fortuitous connection with an up-and-coming coffeehouse called Starbucks. This connection led to the engineering design of stores across the 10 Northeast States, but also to numerous contacts with construction managers. These managers brought KEA with them to their next jobs and beyond, solidifying KEA's place as a leader in the industry.

In 2005, after 7 years at JB&B, Adam Khachaturian joined KEA Engineers. His transition was seamless. As the current Director of Engineering, Adam makes it his mission to continue on the tradition of KEA as a family-owned business, where clients come first and employees are treated like family.
In 2023, KEA celebrated its 39th anniversary of providing engineering excellence to New Jersey, New York and beyond. We look forward to many more years of Engineering Excellence!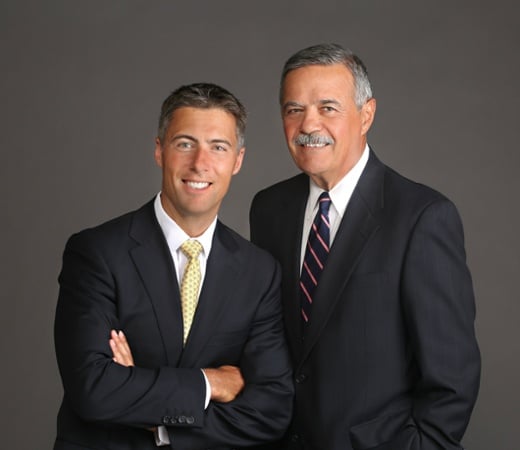 Building a Culture
In building the foundation and history of KEA Engineers, Armen didn't realize he was also building a culture. Armen's personality as one who values cooperation, hard work, caring and diligence developed a positive environment for KEA Engineers from the start. The addition of Adam to the team only bolstered this supportive culture.
At KEA, we believe in respecting the needs of our clients and respecting our staff. Senior team members are always willing to help the junior team, new ideas are welcomed, and leading by example with dedication and hard work is the norm.
We understand that the sole purpose of our business is to serve our clients and to do so willingly, eagerly, and quickly. This is our formula for success, and it has led us to where we are today.
KEA Engineers was started by our President over 39 years ago. We started out with just two customers and a mission to provide our clients with the best MEP design for their projects.
Today, KEA proudly has thousands of satisfied clients and we are continuing to help more every day. Our team has grown from one person in a small office to 50 engineers in our beautiful Iselin, NJ headquarters.
Our Mission and Core Values keep us looking forward toward success.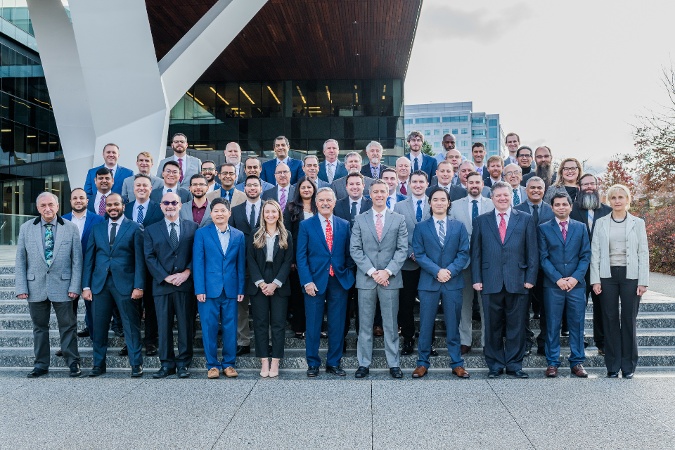 KEA Mission
Our mission is simple. We want to provide Engineering Excellence to thousands of architects, developers and building owners, and we want to do it nationally.
What does Engineering Excellence look like at KEA Engineers? We respond when called. We deliver when promised. We stand with the project until all design is complete and all issues are resolved.
KEA core Values
Our values are incredibly important to us. They guide us to achieve our mission and keep our focus on client satisfaction. Our core values are:
Creative - Using original ideas to meet client needs.
Reliable - Accurate, honest and on-time engineering design the client can count on.
Practical - MEP engineering designed for real-world application.
Responsive - Our vow to remain flexible, nimble and available for our clients.