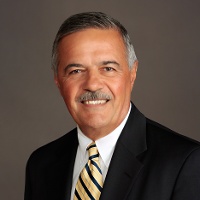 Armen Khachaturian
President
Armen Khachaturian has been the president and owner of KEA Engineers since 1984. His duties have included design, engineering and review of all work performed by the firm.
Armen is a Professional Engineer in the States of New Jersey, New York, Illinois, California, Pennsylvania, Connecticut, Rhode Island, Massachusetts, New Hampshire, Vermont, Maine, Maryland, Delaware, Virginia, Georgia, and Florida.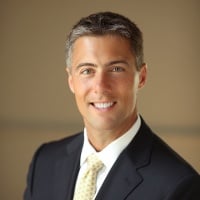 Adam Khachaturian
Director of Engineering
Adam Khachaturian joined KEA Engineers in April of 2005 after 7 years at Jaros, Baum, and Bolles. He orchestrates the design of electrical systems for various projects nationwide. His responsibilities include project management, coordination, design, calculations, preparation of Construction Documents, and field observations.
Adam is a licensed Professional Engineer in the State of New York.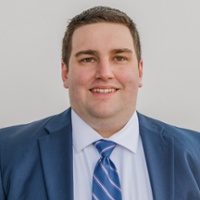 Paul Romeo
Finance & HR
Paul Romeo joined KEA Engineers in July of 2022. He has a bachelor's degree in Accounting from Kean University, and a master's degree in Accounting from Rider University. Paul is responsible for all Accounting and Finance functions at KEA, as well as Human Resources.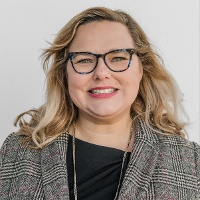 April Duncza
Marketing & Sales
April Duncza joined KEA Engineers in June of 2017. She has her Bachelor of Arts in Advertising and Marketing from the University of Nebraska – Lincoln. April is responsible for proposal management as well as all marketing and social media channels for KEA Engineers.
Our Executive Team
Meet the team responsible for decision-making and direction of KEA business.
They set company goals and execute the Mission & Vision of KEA.
Our MEP/FP Leaders
Meet the talented Mechanical, Electrical, Plumbing and Fire Protection professionals who organize, plan, coordinate, design and oversee every KEA project to completion.