Retailers have surely taken a hit during the COVID-19 Pandemic, but many establishments are beginning to reopen in New York, New Jersey and beyond. KEA wishes them all a speedy recovery.
As for KEA, we're happy to report that retail projects haven't slowed down a wink. We feel very fortunate to be able to continue providing Engineering Excellence to our clients.
One of our latest projects is Läderach Chocolaterie Suisse. This Swiss Chocolatier is expanding their presence in New York and New Jersey, including a location on Fifth Ave. in NYC. Läderach said it best when they said, "The love of artisanal craftsmanship and the feeling for every little detail are visible and tangible in our creations." KEA has to agree and we share that same passion for detail.
KEA Engineers worked with the architect, Valerio Architecture and Interiors, to provide Mechanical, Electrical, Plumbing and Fire Protection Engineering services to three Läderach locations. We think it's a DELICIOUS partnership.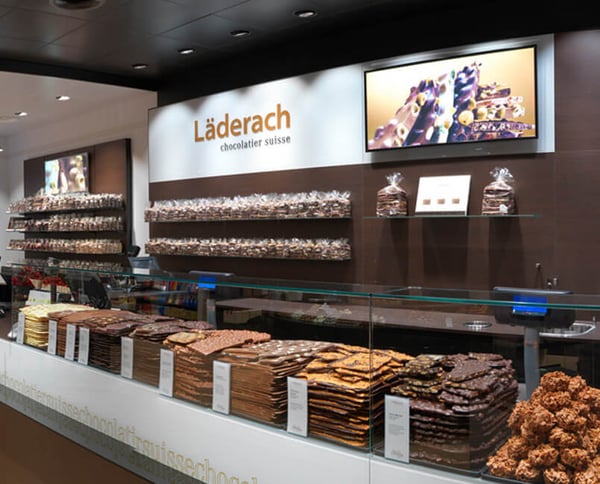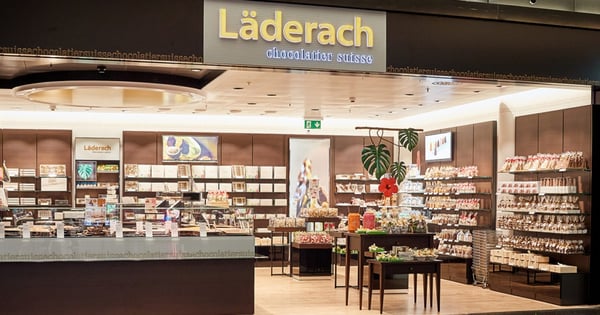 Retail projects, like Läderach, may seem simple and straight forward, but often have many unique challenges. Luckily, KEA Engineers has the experience needed and is up to the task.

Space conservation and aesthetics are always of paramount importance when designing for retail projects and KEA understands this. We work with the project architects and store designers to achieve the end result our client is looking for. As a result of our own attention to detail, we have developed many national accounts that span the country from California to Florida to Maine.

Do you have a retail project coming down the pipeine? KEA has got your MEP/FP engineering covered.

For more information about KEA Retail or other projects, visit KEAengineers.com!
Click or call us at 732-635-0044 to request a proposal today!