If you're anything like me, you're looking at your calendar right about now in disbelief. December 2018?! My, how time flies!
Here at KEA Engineers, it's been a busy and rewarding 2018. We completed no less than 450 RFP's (Requests For Proposal) and completed MEP Engineering drawings for over 120 happy clients. Whew!!
With 2019 on the horizon, let's look at the top 5 KEA Moments from 2018!
5. KEA wins BIG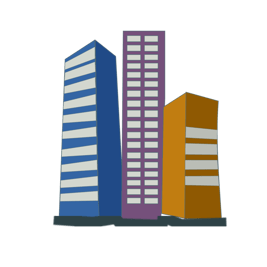 Some of our most exciting times of 2018, were those pre
cious moments after learning we just won that sought-after project. Though
we are grateful for every opportunity we receive, one win stands above (very HIGH above) the rest.
This year, KEA won their tallest high-rise building to date, topping out at 40 floors! This win comes from Kushner Real Estate and HLW Architects.
Stay tuned for more on this Jersey City project, as construction will likely begin in 2020.
4. KEA Open House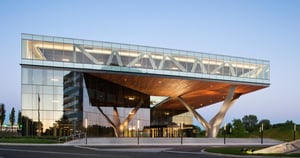 Perhaps the most "moving" experience from 2018 was our big relocation to 186 Wood Ave. South. This move was so exciting that we had to share it with all of you!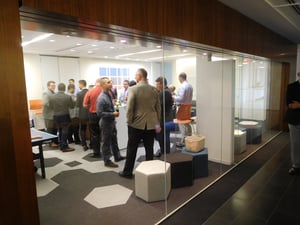 We hosted our first ever KEA Open House, and boy-oh-boy was it a celebration! KEA Engineers welcomed nearly 150 guests that evening, including clients, vendors and friends. What a treat!
We'd like to extend a BIG thank-you to everyone that made it out for the Open House, and to those that sent their positive wishes. Sharing KEA success with our closest peers was definitely a 2018 highlight.
3. KEA Company BBQ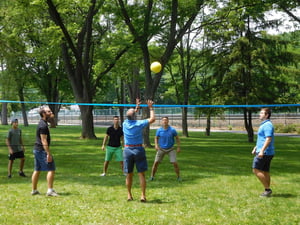 Work hard, play hard! That was the theme of this year's KEA Company BBQ. KEA invited the entire team and their families for a day of fun at Merrill Park. The Company BBQ featured plenty of sunshine, games and hot dogs for everyone. Things got competitive as a friendly game of volleyball ensued, but in the end, everyone was a winner!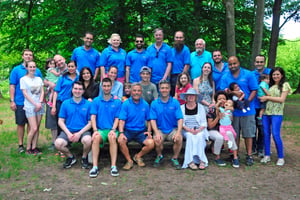 Thank you to Armen and Adam Khachaturian for hosting this successful event. We're hoping to continue this tradition in 2019.
2. Top Golf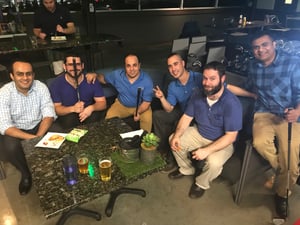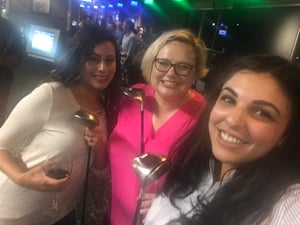 Is KEA Engineers the best company or the best company EVER? It's not every day you get the chance to bond with coworkers over beer and golf balls. However, this year we were fortunate enough to take a company field trip to Top Golf in Edison, NJ! Our team enjoyed plenty of delicious food and drinks, and steered clear of flying golf balls.
If you haven't been to Top Golf, it's tons of fun and very easy to play. Players score points by hitting balls into marked targets. The more accurate your shot and the farther the distance, the more points you score. Even our most novice golfers (ahem...me) had a blast.
1. KEA Donates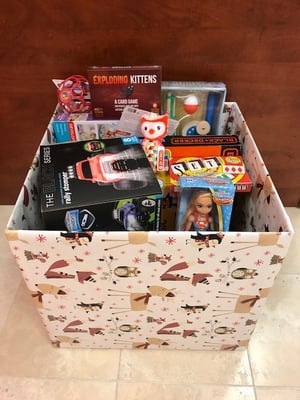 Our final "Top" moment hasn't even happened yet, but I'm confident enough to add it to my list anyway.
In December of 2017, KEA participated in a toy drive benefiting the St. Peters University Hospital Pediatric Unit. The thought of bringing hospitalized children a bit of joy during the holidays brought KEA together and we were able to collect 2 large boxes of toys.
This year, we will do the same, and we welcome any and all contributions to the cause. If you'd like to make a donation, feel free to contact April Duncza at 732-635-0044. KEA will be taking donations until December 19th, 2018.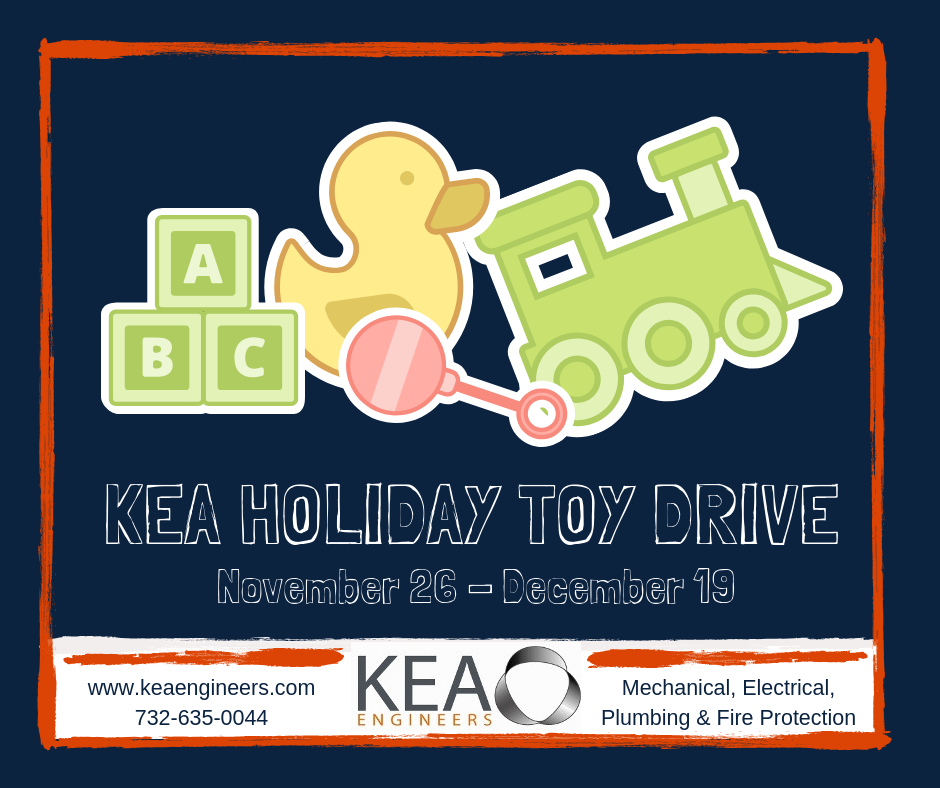 Thank you and Happy Holidays!
See you in 2019!